Eat delicious food. Grab a drink. But most of all, relax! We thank you from the bottom of our hearts for your continued support.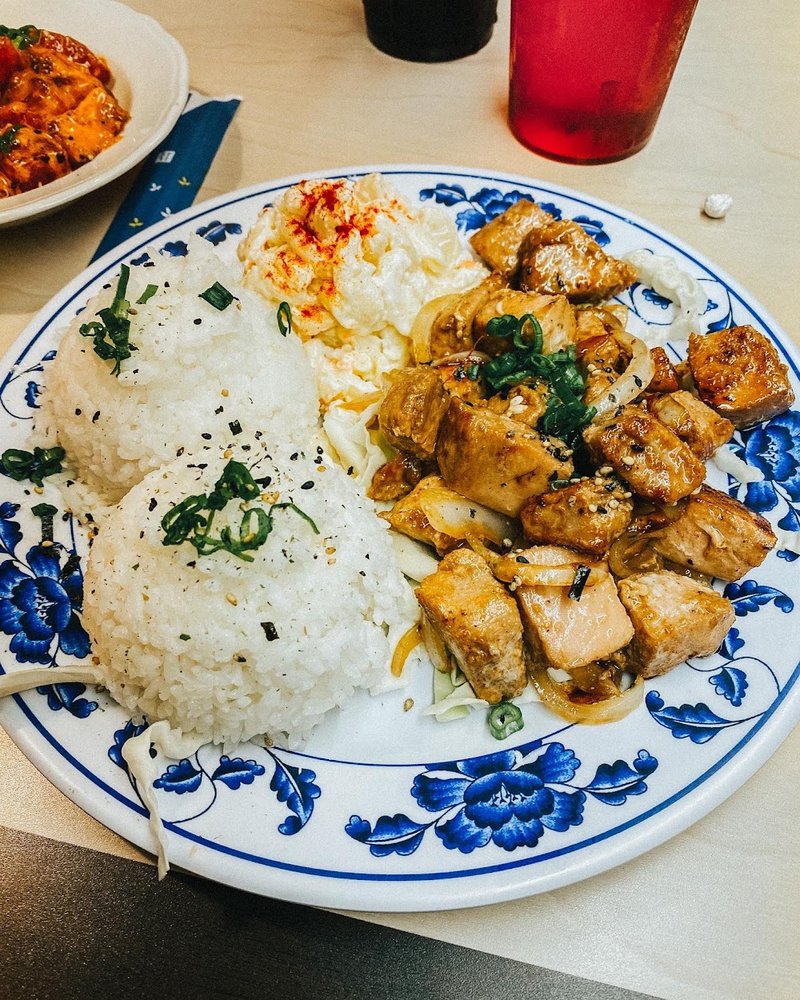 "The fried rice is the star of the show! I love their beef short ribs also, but the fried rice steals the show."
– Emeri A. San Fernando, CA
"Lifelong PNW'r, kanaka maoli in my blood. LOVE their food! Teri chicken, kalua pig, chicken long rice...comfort food. Yummy."
– Kristen S. Snohomish, WA
"This has been my spot since I moved to WA. Best Hawaiian food in town. Now questions asked."
– Jose G. Lynnwood, WA
Bobby was born and raised on the island of Moloka'i, and wife Diane was born on the island of Oahu. They started a family, raised two children, and found it easier to live on the mainland because they both had two jobs and barely made it. When they visited Washington they fell in love with the state in 1989. Being strong faithful Christians they knew God had a plan for them. Diane was a successful regional manager for Rep. Big and tall men's clothing store and Bobby was a school bus driver. In 2000 a friend from church, who was a huge fan of Bobby's cooking which he would enjoy after Bible studies at Bobby's house every week, told Bobby about the Hewitt location being for rent and Bobby saw it as an opportunity to fulfill his dream. And now, 13 years later, he still strives to improve his business for his family and the community.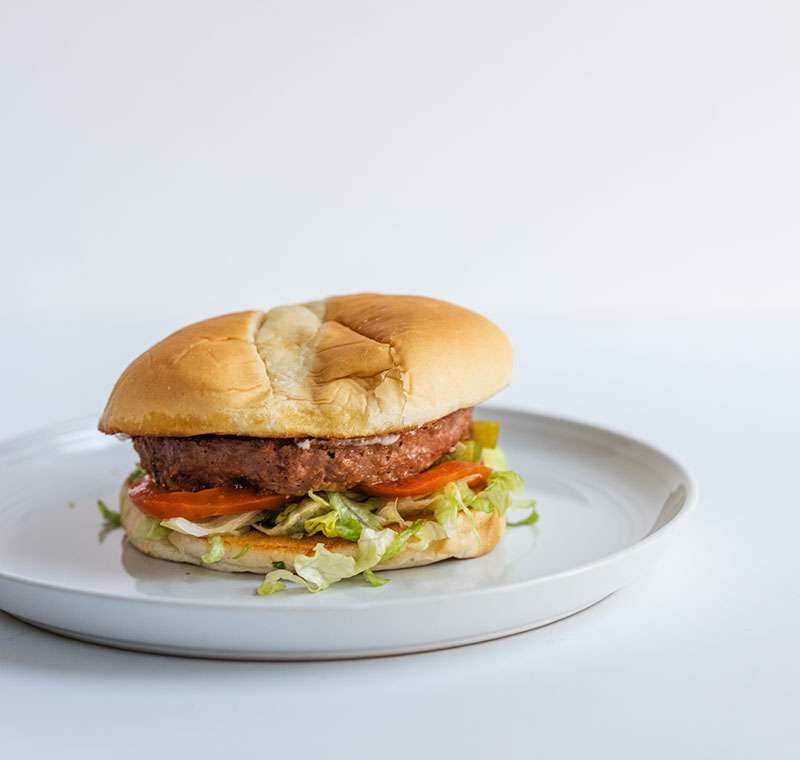 Our Hearts For Your Continued Support
The key to our success is simple: providing quality consistent food that tastes great every single time.
"I have had Bobby's both in the restaurant and for take out, both were amazing!
The food is incredible, the rice is a perfect texture and taste that you could eat it alone (something I normally would not be happy to do). The meat is cooked amazingly, I always have to get the Katsu and Kalua pork, though I've tried a few other options, which were also amazing. The Kalua is absolutely incredible, it melts in your mouth, and the taste is unbelievable.
The restaurant atmosphere is very cozy and the service was great, not too fancy if that's what you're looking for, but absolutely perfect for a relaxing and comforting meal with friends, family, partner, or even by yourself."
-Catrina